September School is a private high school and middle school in Boulder, CO, leading the way in relationship-based education. We are here for you, and above all else, we're here for your kids.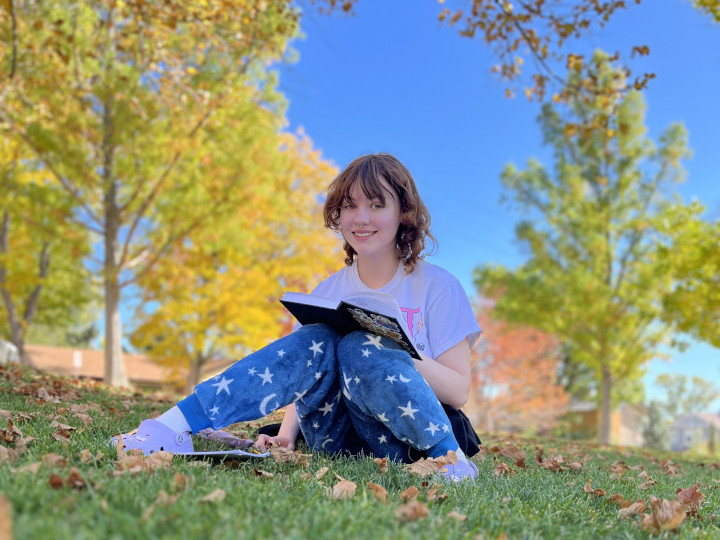 Students learn what they need to succeed academically. We recognize that students have different learning styles and strive to accommodate differences. 
We see each student as a holistic individual and value social-emotional growth and academic progress. While at September School, students develop important life skills such as self-advocacy, conflict resolution, stress-management, and empathy. Classes in mind body wellnes, yoga, music, art and martial arts alongside math, science, English, Spanish and humanities develop well rounded individuals.
September School was founded on the belief that students learn better in community. Our students work collaboratively to keep our school community a safe place for everyone. Everyone commits to uphold the Community Member Agreement to: Show Up; Take Responsibility; Be Respectful; and Challenge Yourself. When someone breaks a boundary we use a Restorative Justice framework to model empathy and restore relationships.
Our curriculum centers the voices of marginalized communities so that our students can grow beyond the "bubble" of their own experiences. We learn history from multiple perspectives and celebrate diversity. We provide a community that is inclusive for all, including straight, LGBTQ, and trans students.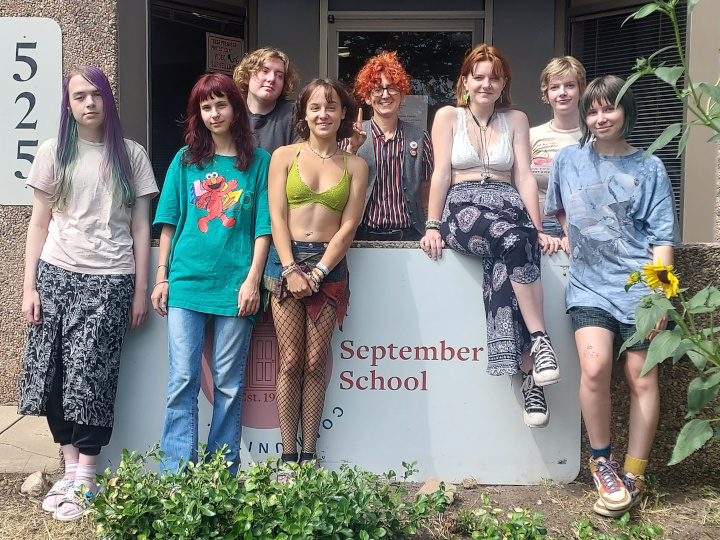 Every year we take two trips with students to build community, develop independence, and create a sense of wonder about the world. Students help to build itineraries, make reservations, and plan meals. Recent destinations include: New York City, Guatemala, Southern Colorado, and Great Sand Dunes National Park.
Ready to learn more about September School?
If you feel September School may be a good school for your student, please call us at (303) 443-9933.